Are You Interested In Improving Your Quality?
Are you in charge of a high quality battery production line?

Do you want to maintain correct process parameters during all stages?

Do you need to ensure leak-free batteries leave the production line?

Have you thought about control and production planning software?
Download our free tips on how to maximize your battery production quality at each process step.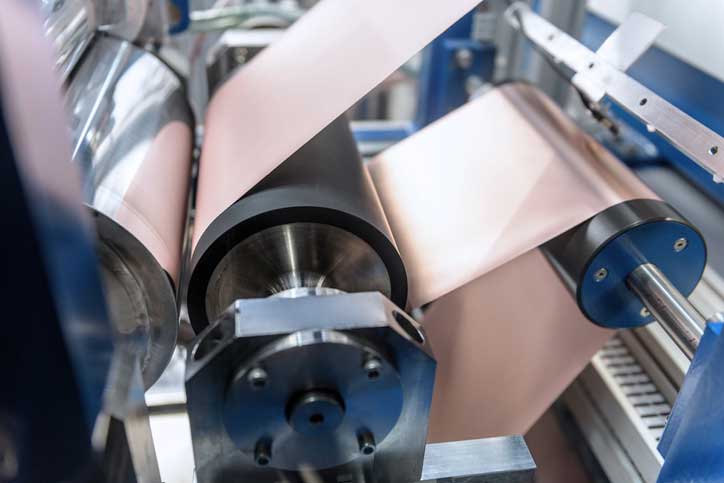 01
Electrode Production
Electrode slurry prep process
Monitor your air quality and other impurities with our gas analyzers to prevent contamination of the slurry providing process monitoring and control in real time.
Electrode manufacturing vacuum drying step
Save energy and monitor any undesired residual moisture in the energy intensive drying process with our gas analyzers.
Vacuum pressure monitoring
Monitor and control the process pressure and check the state of your vacuum system with our gauge sensors, available in different performance ranges.
Cell Assembly
Leak testing of hard case battery cell
Avoid scrapping enclosures and wasting electrolyte by testing with our high speed helium vacuum leak testing systems, optimized for highest throughput and uptime.
Electrolyte filling and vacuum pressure monitoring
Monitor and control your process with our gas analysis sensors to detect explosive gas mixtures and monitor the vacuum pressure with our wide range of gauge sensors.
Leak testing of assembled batteries before formation
Reduce a significant safety risk and avoid wasting important formatting capacity with our new and unique leak testing method by direct leak detection.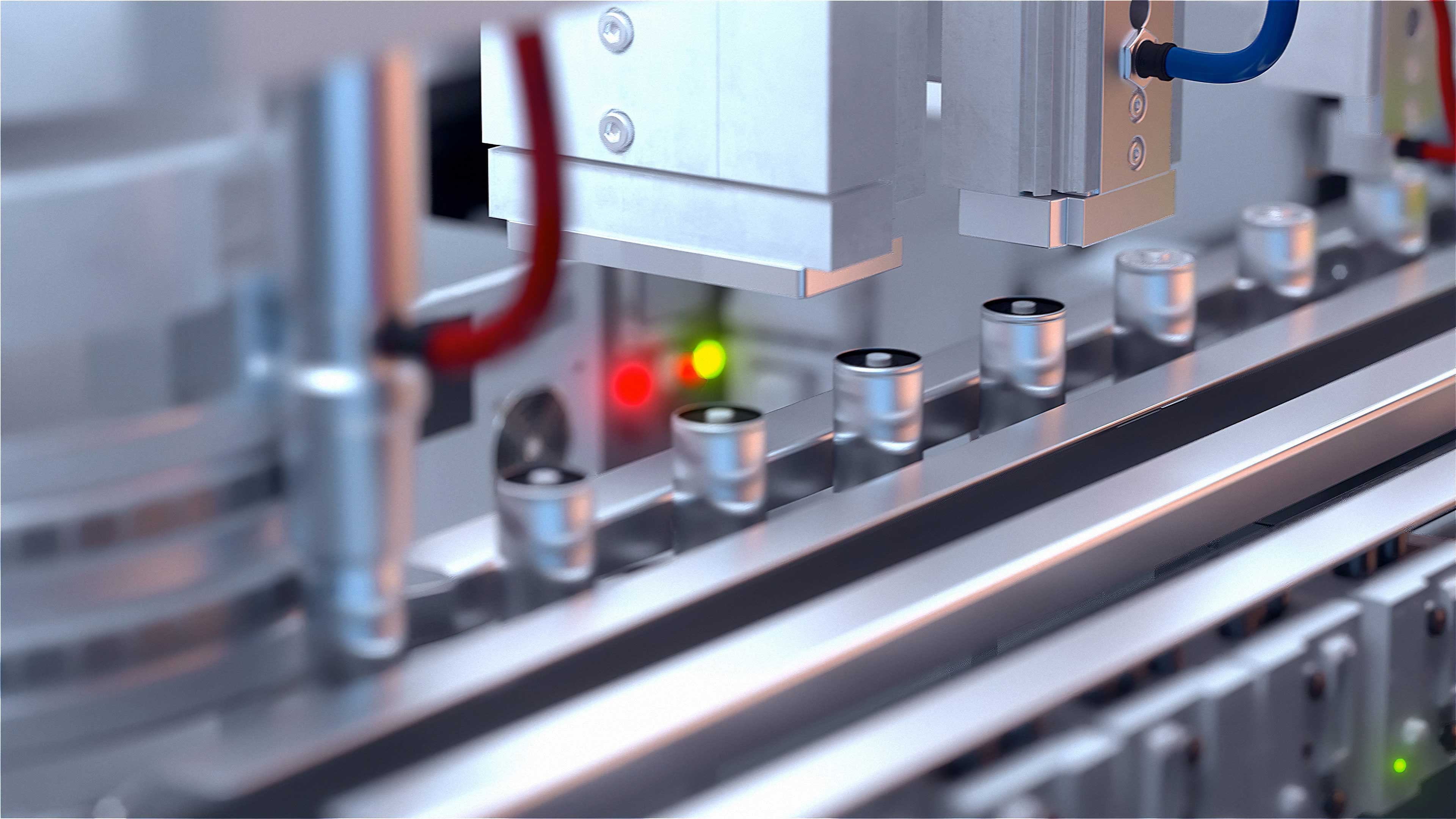 02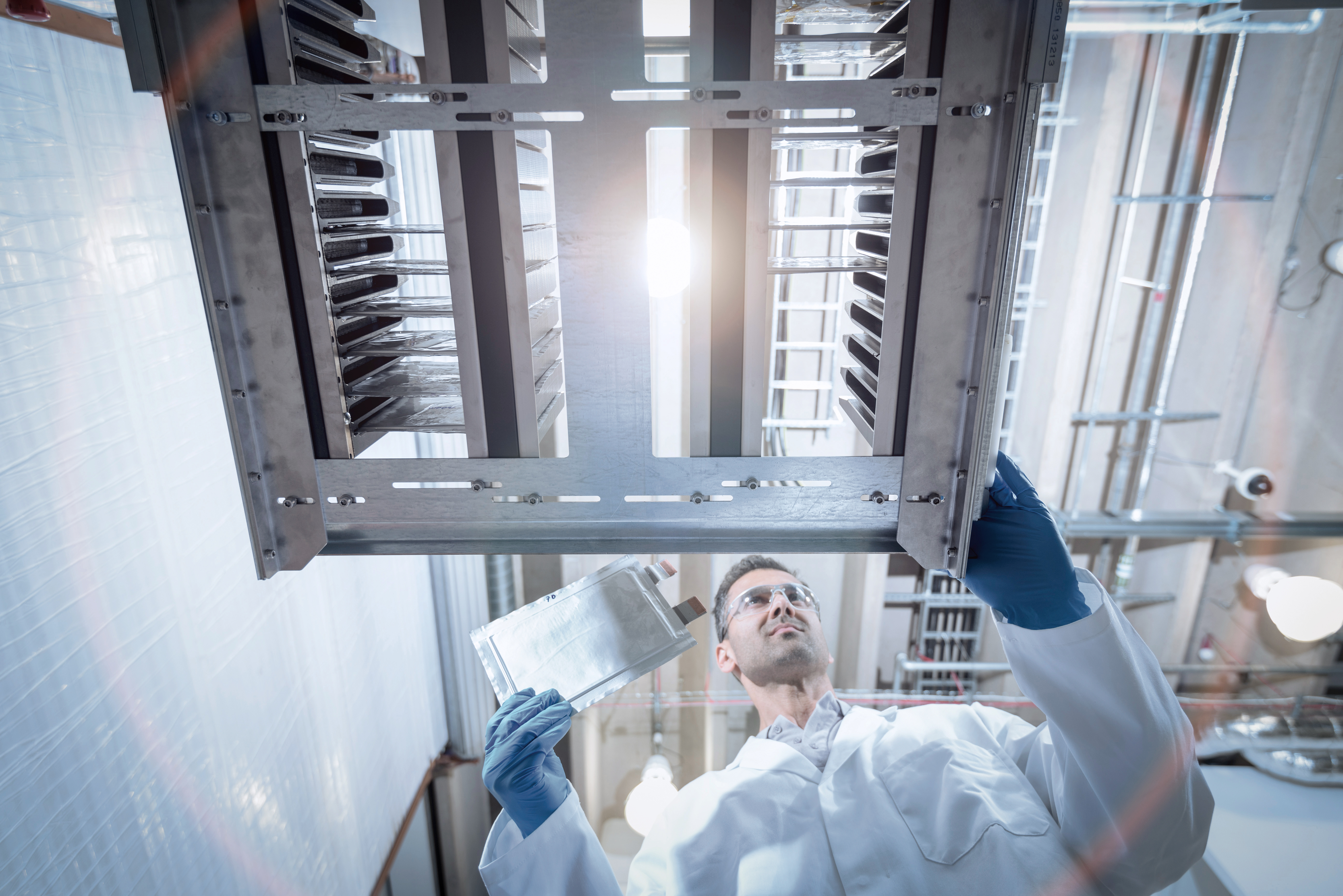 03
Formation
Gas analysis during degassing stage
Monitor for residual gases in the vacuum formation chamber where a contaminants free environment is critical.
Ensure vacuum integrity before the cell sealing step to avoid backstream of contaminants into the cell.
End-Of-Line Testing
Process control for better yields
Ensure delivery of only high class batteries that fulfill your customer promise of long life, efficiency and safe use. Our leak testing solutions for completed battery cells are part of the end-of-line testing before shipping.
Increase output with our new and unique direct electrolyte leak detection method to test pouch cells which are sealed only after formation.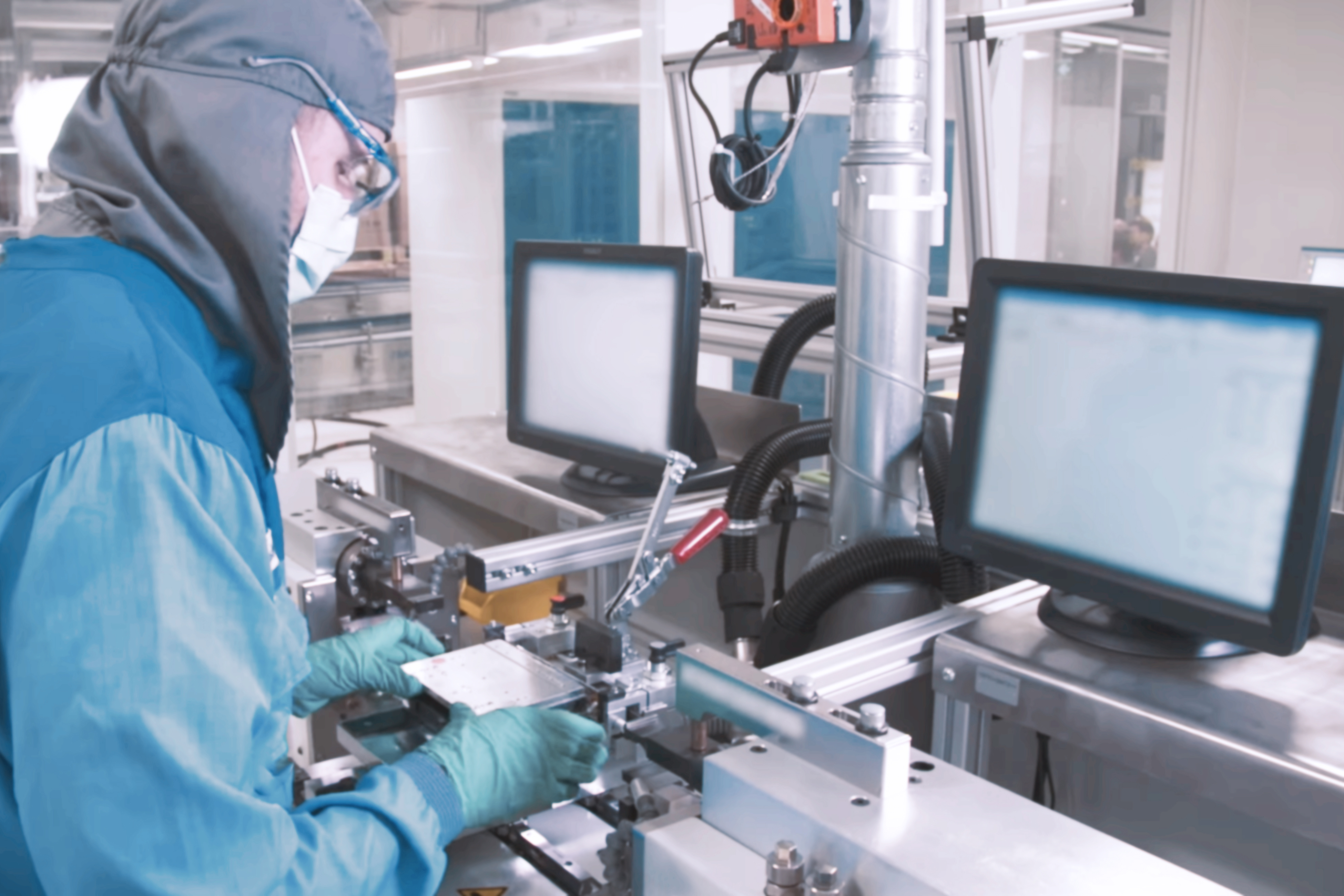 04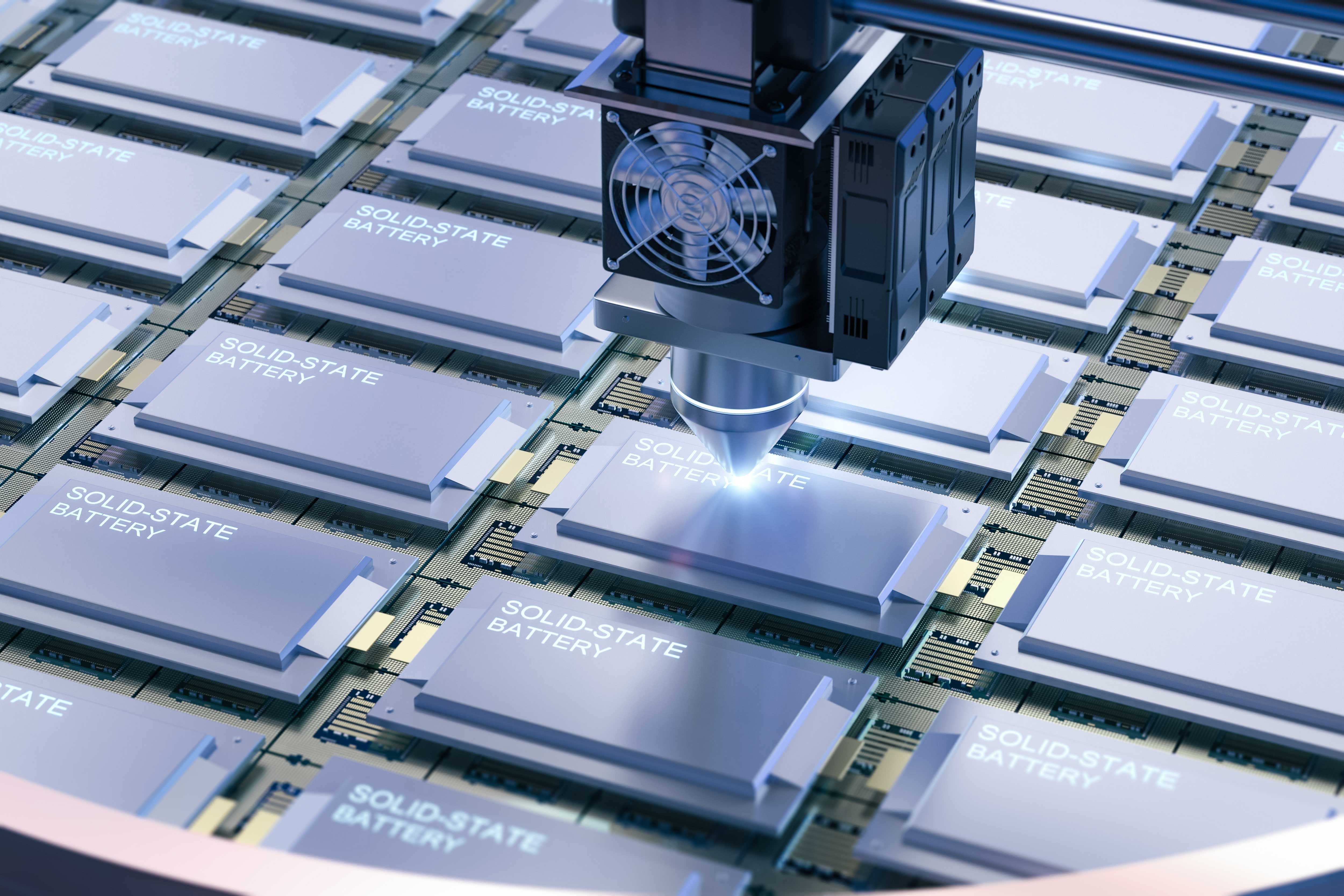 05
Solid-State Battery Production
Improve overall product and process quality
Use our QCM sensor and controller to monitor the deposition rate and thickness during your high frequency sputtering process.
Better uniformity and increased yield
Monitor and control the deposition rate and thickness in real time during your thermal evaporation process.
Smart Manufacturing Software
Manage your factory floor and direct resources to solve critical operations problems with the Factory Dashboard. Increase overall output by maximizing capacity and optimizing equipment and consumable usage with the Factory Scheduler.
Realize your most efficient factory through industry-leading factory optimization and process control that automates complex decisions and applies Machine Learning capabilities.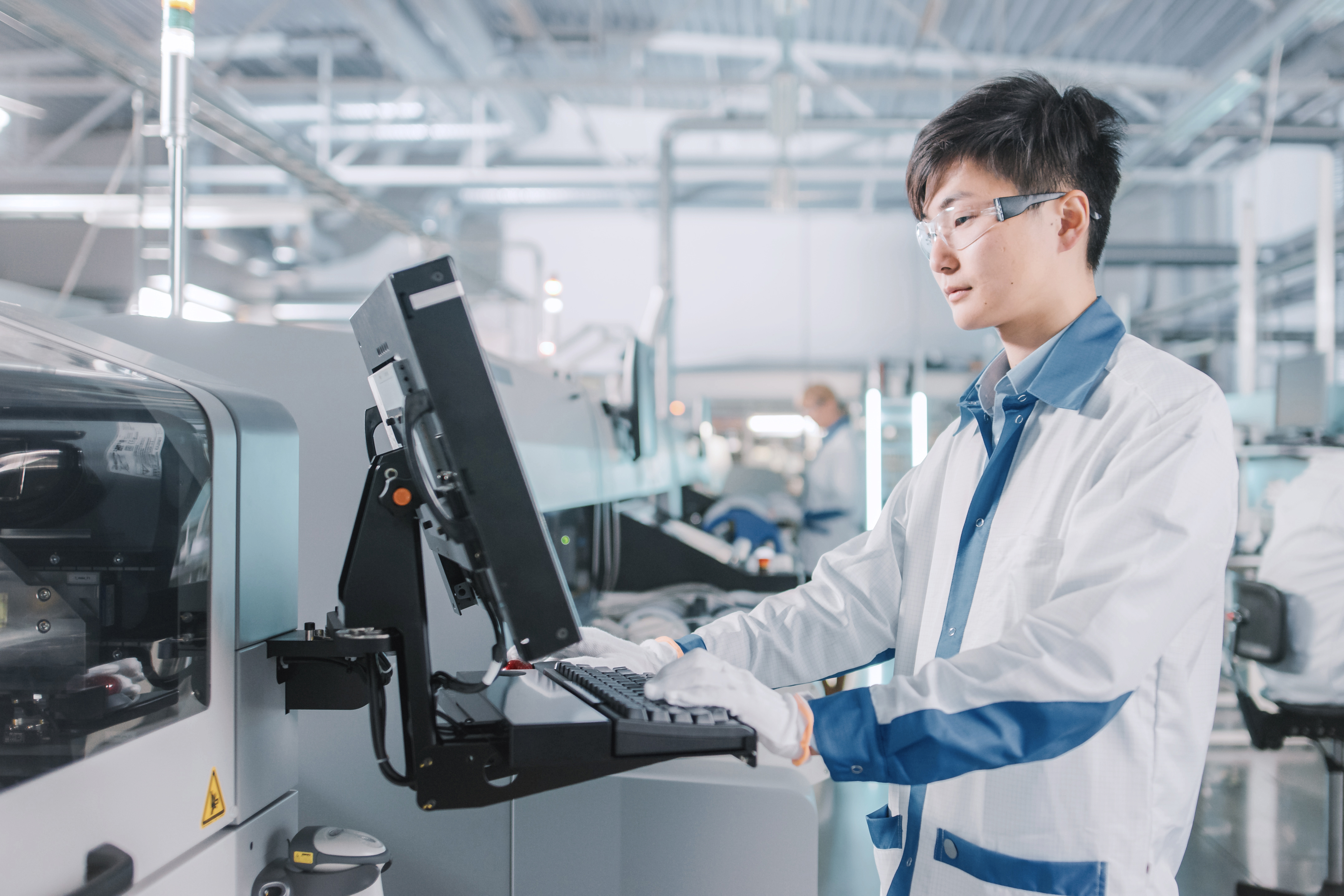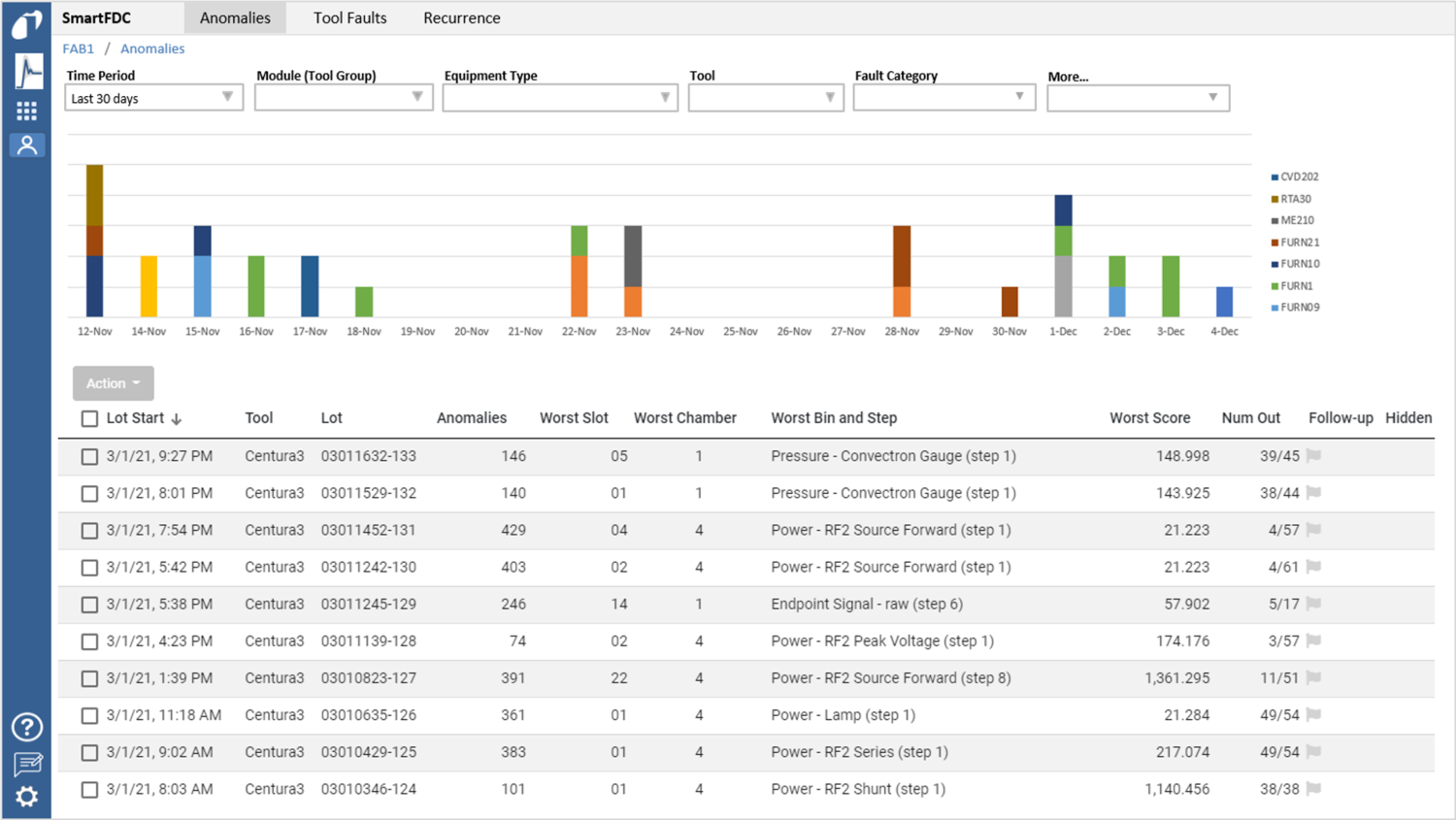 Download Free Tips
Get our new White Paper that includes 24 tips to help you reach your goals and improve your battery production. Contact us if you have any questions, we are happy to support you!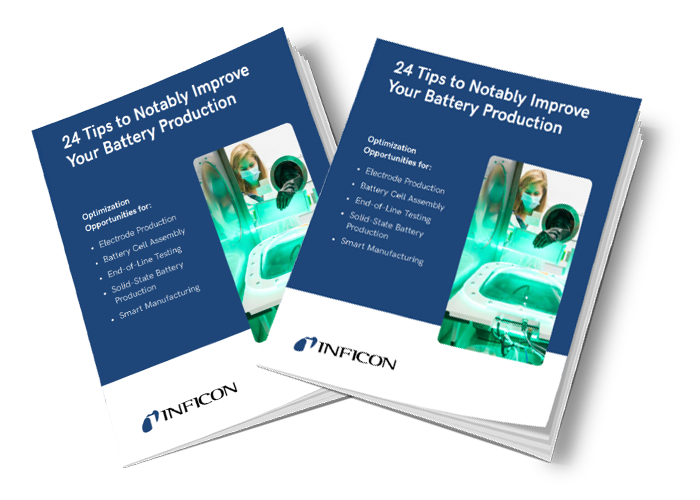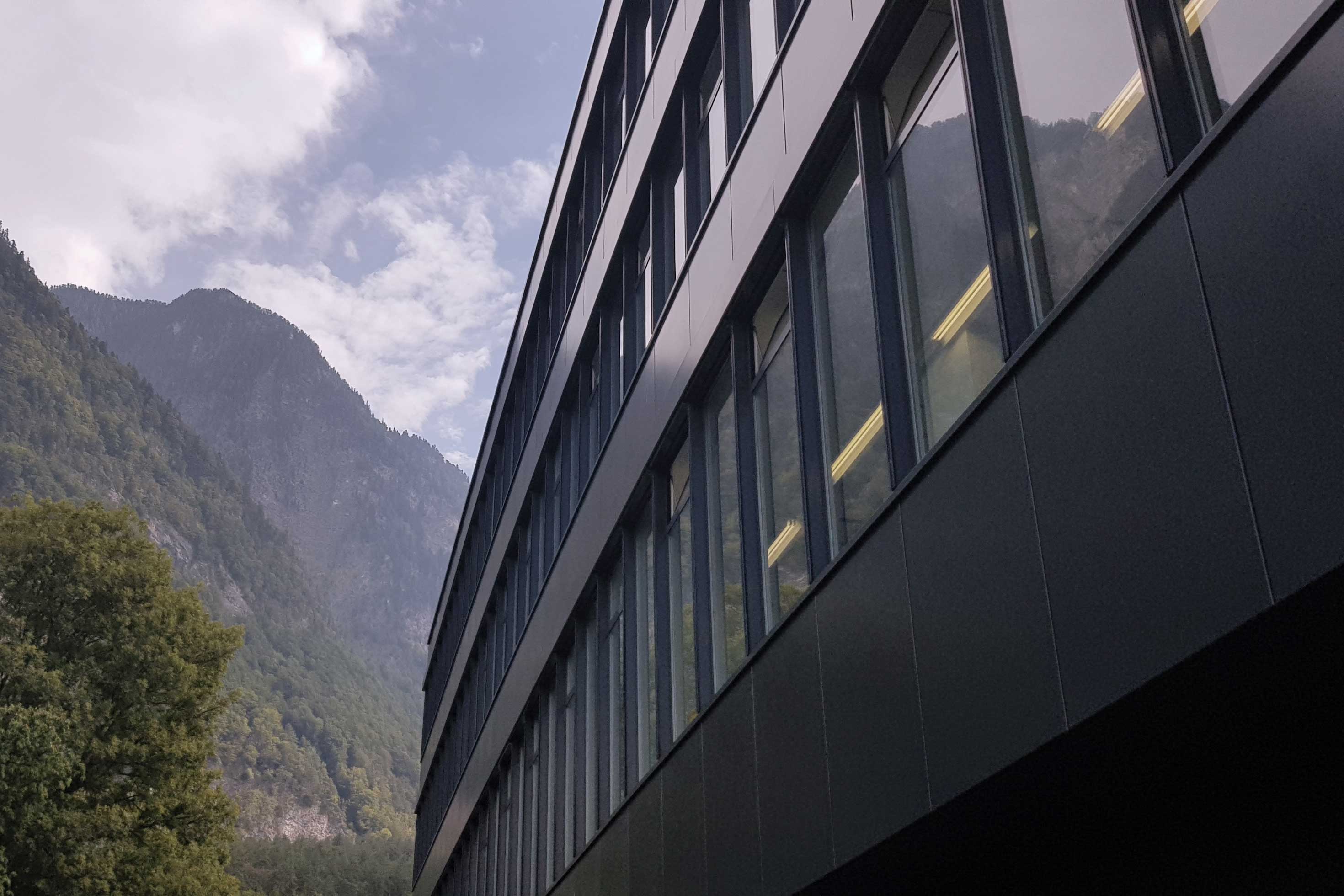 About Us
INFICON is a leading provider of innovative instrumentation, critical sensor technologies, and Smart Manufacturing/Industry 4.0 software solutions that enhance productivity and quality of tools, processes and complete factories.
INFICON is headquartered in Switzerland and has world-class manufacturing facilities in Europe, the United States and China, as well as subsidiaries in China, Denmark, Finland, France, Germany, India, Italy, Japan, Korea, Liechtenstein, Singapore, Sweden, Switzerland, Taiwan, the United Kingdom and the United States.
For more information visit our
website.